Serving Metro Detroit Since 1976
– Fully Insured –
Oakland County (248) 906 – 8535
Macomb County (586) 322-3377
THE COST TO HAVE WINDOWS CLEANED AT YOUR HOME 
Typically, the first question potential customers ask is "how much will it cost?"
So, lets answer that question first.
This is a quick guide to our pricing, according to the amount of windows you may have.
We also offer interior cleaning, but this pricing is for exterior cleaning, which is our most common request.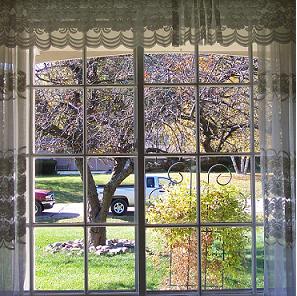 SMALL HOME
starting at $69
(Outside Only- typically 12-15 windows, mostly ground floor)
MEDIUM HOME
starting at $79
(Outside Only- typically 15-20 windows, some second floor)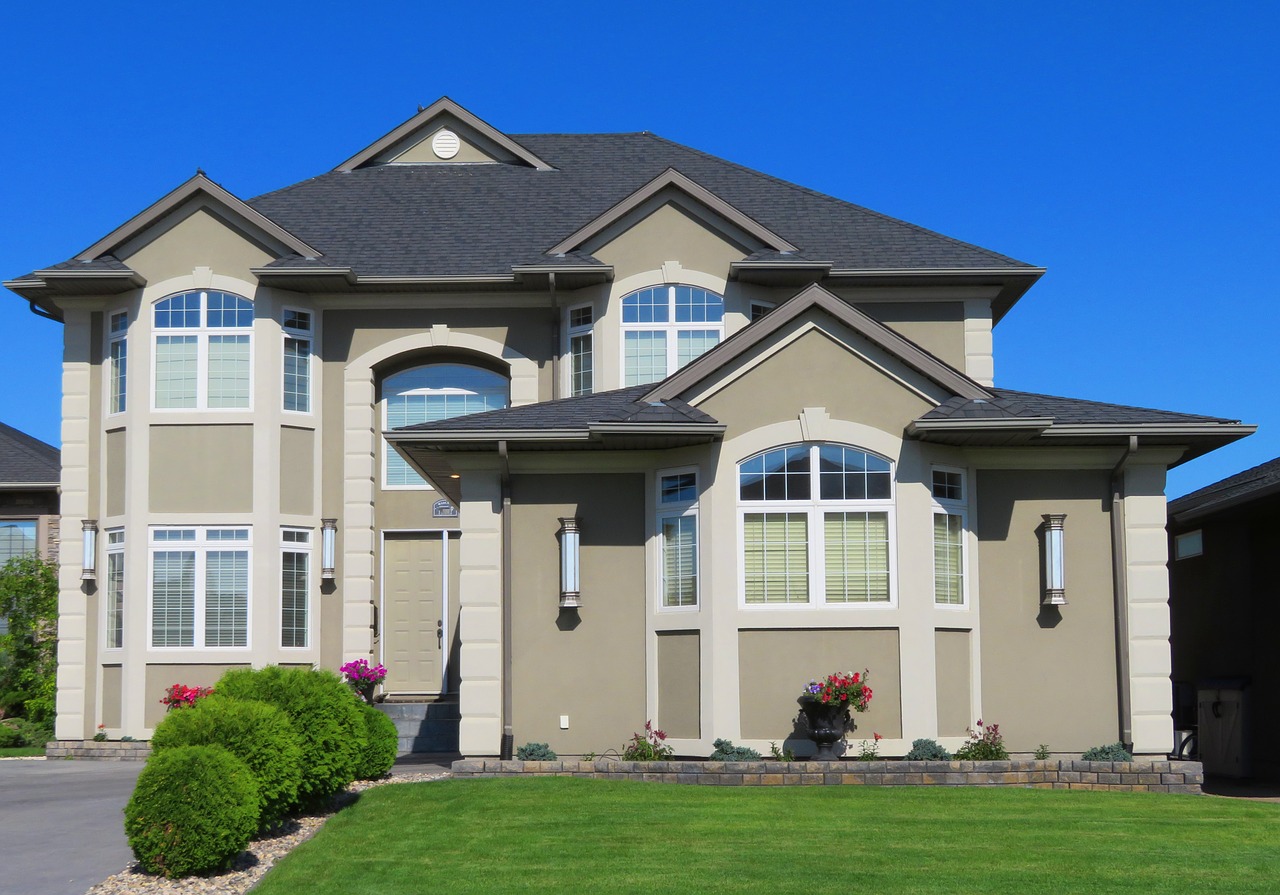 LARGE HOME
starting at $99
(Outside Only - typically 20+ windows w/multiple second floor windows)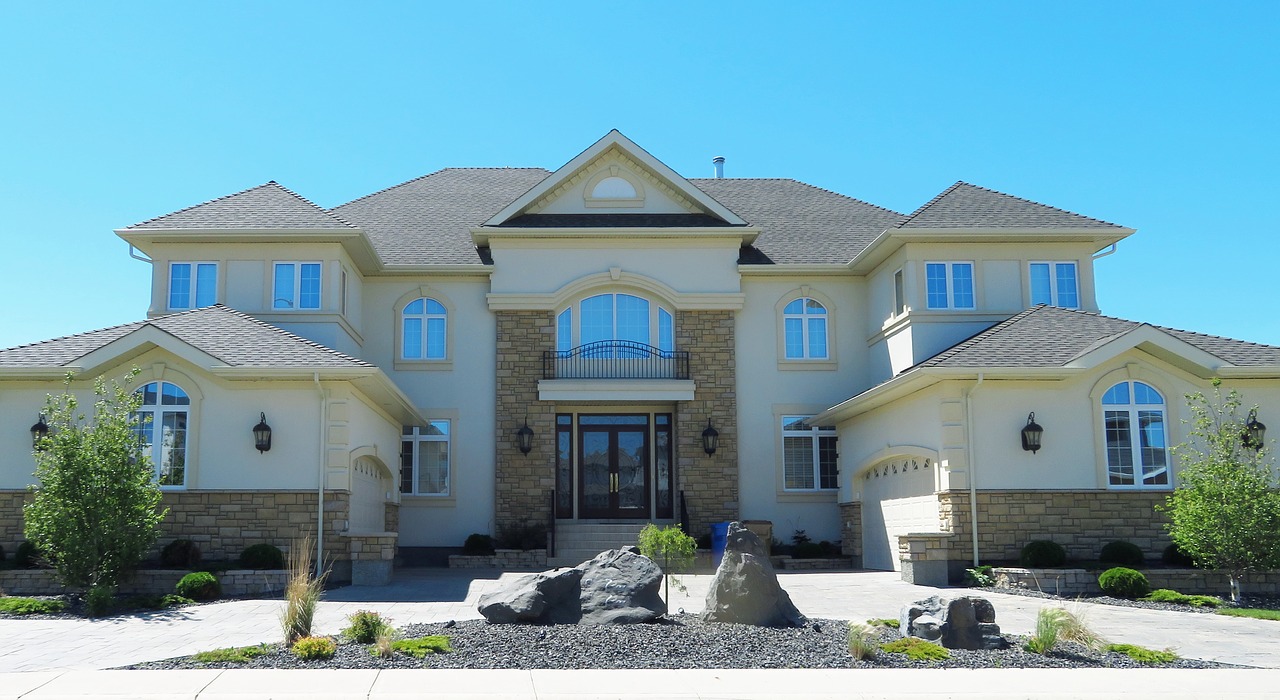 WHAT YOU CAN EXPECT FROM US
– Meticulous, Courteous, Professionals
– You Will Be Pleased With Our Results
– You DO NOT Pay Until You're Satisfied
– No "Training On The Job"
– You Are The Boss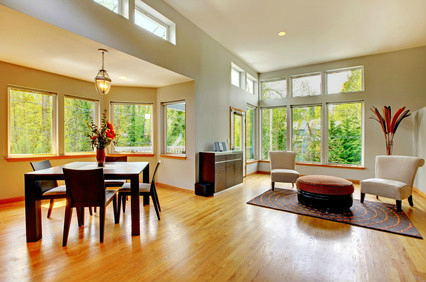 It's worth noting that when we come to do an interior cleaning, we will often start on the first floor.
(this may go against the assumption of "working our way down" from the upstairs)
This allows you to see our process immediately.  We find this makes customers more at ease with having workers in their house.
– Clean dropcloths, ladder padding, and furniture covers are used on every job.